NEVER LET RULES LIMIT YOU
It's time to step up your game and stand out from the rest. Do whatever it takes. Go where no one dares to. Call your own shots. You know no boundaries.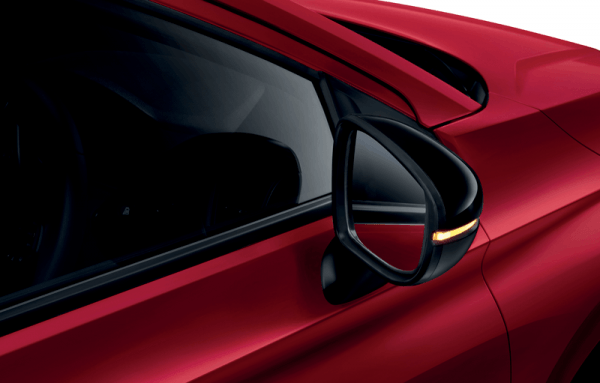 Take a closer look. The trendsetting interior features red stitching and
state-of-the-art technology.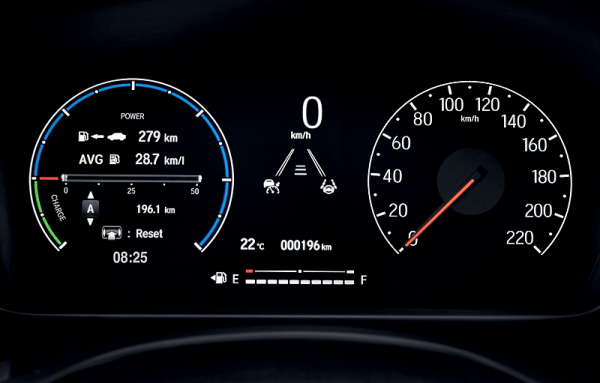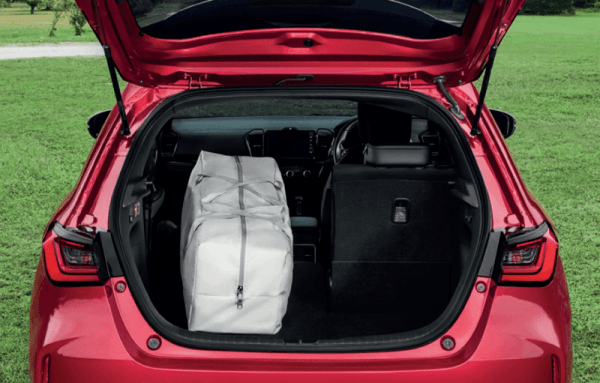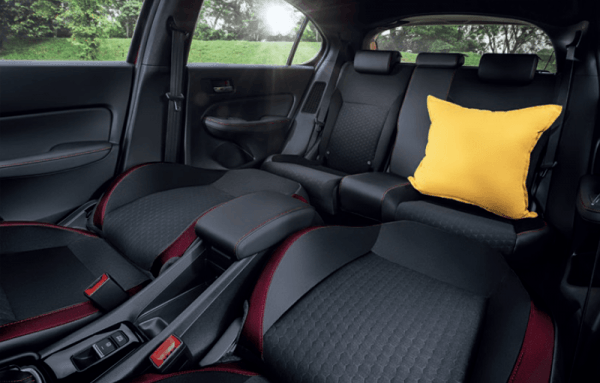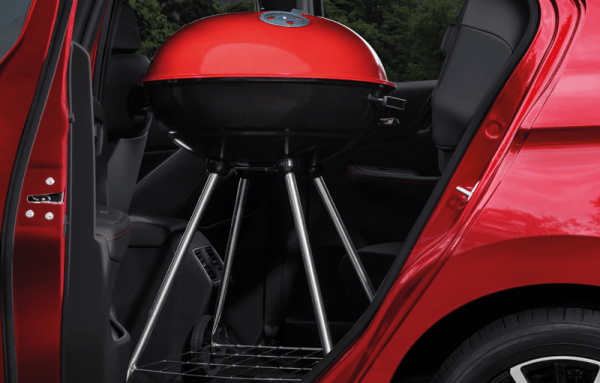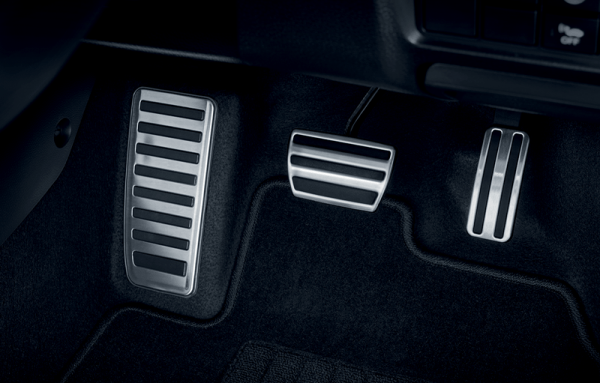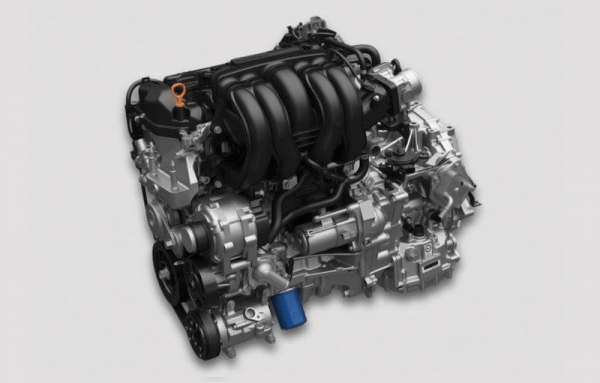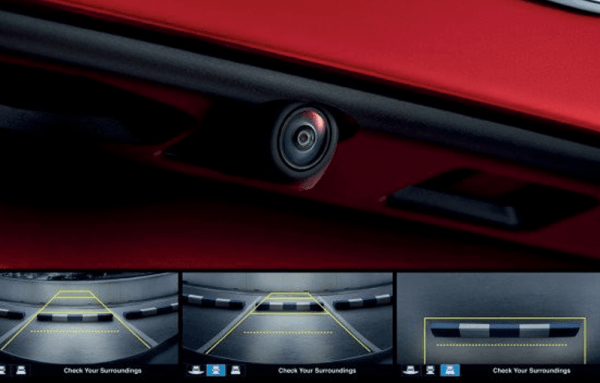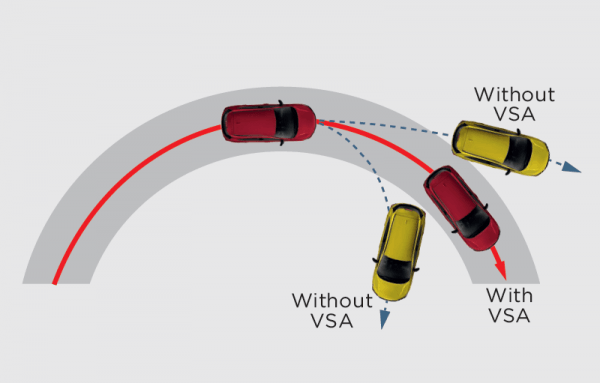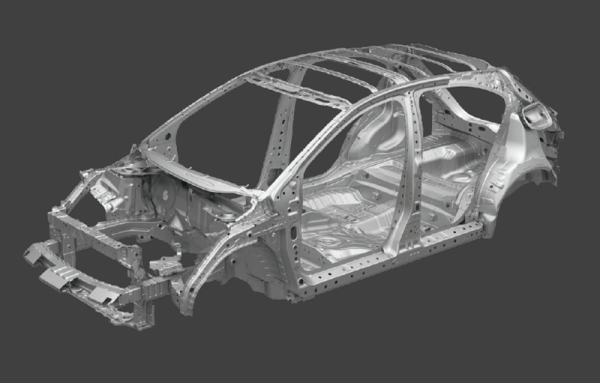 Equipped with Honda SENSING, the most complete advanced safety technology in its class that reduces the likelihood of collisions by actively and passively protecting you on every journey.