The game reaches a new stage. City levels up once more. Appreciate refinements from the inside out that signal Honda's continuing quest for perfection.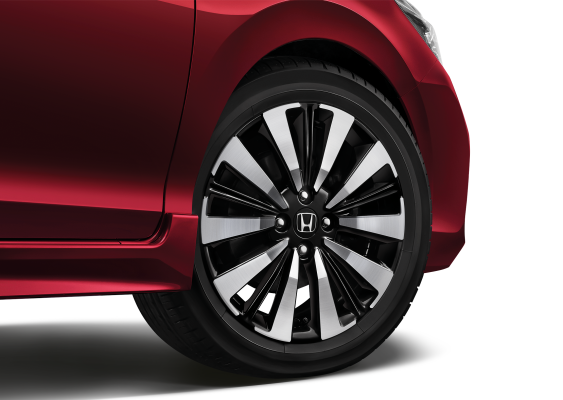 Admire a thoughtful and functional cabin that puts you at the centre. It's a space that has been upgraded with innovations and design details that put a smile on your face.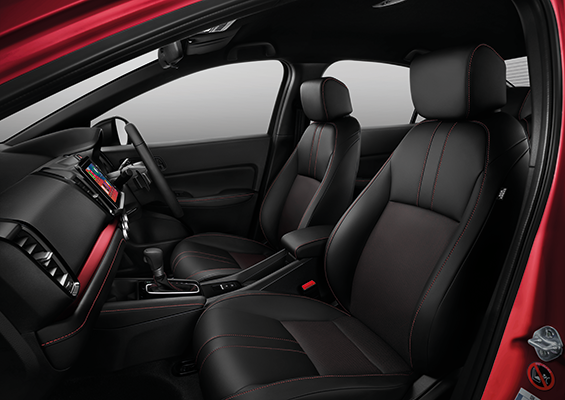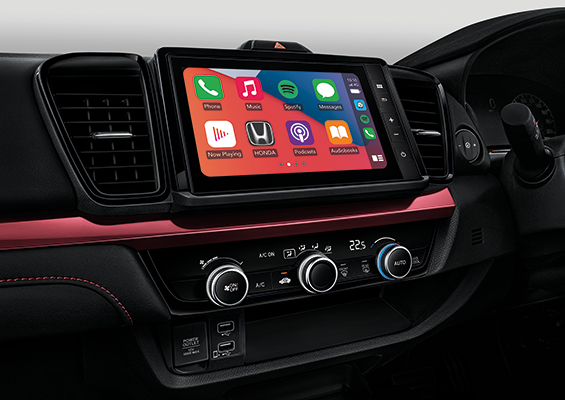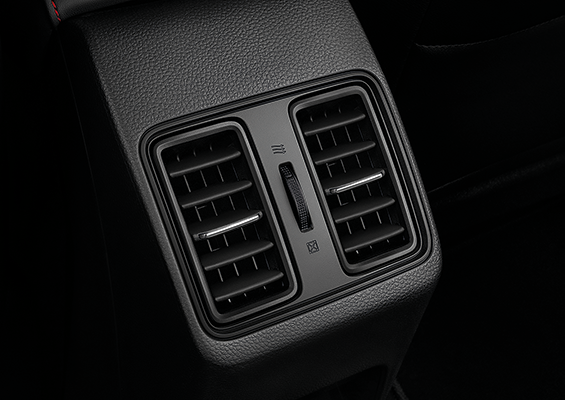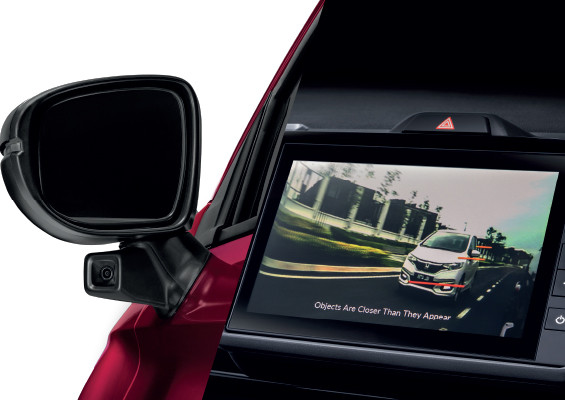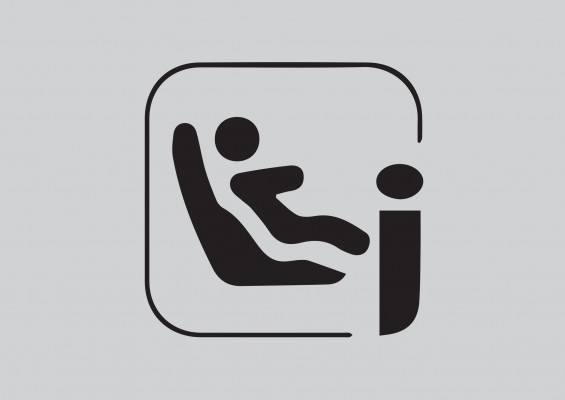 Honda SENSING is a driver-assistive technology that gives you additional control over your drive and helps to reduce the risk of accidents.