The ultimate SUV, always CR-V. Its advantage is undeniable, its legacy unquestionable. Belonging to those who truly desire ENDLESS SUPREMACY.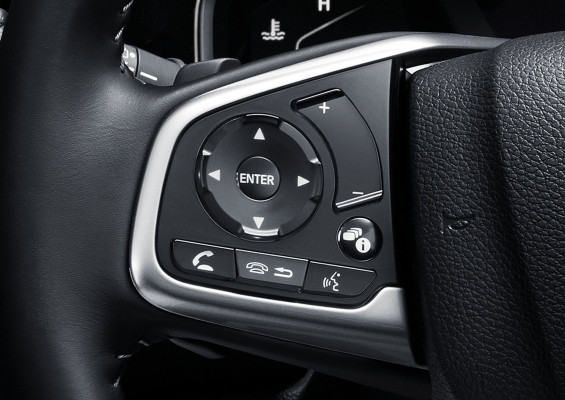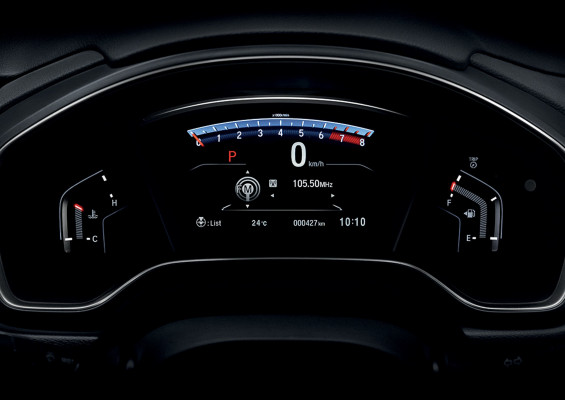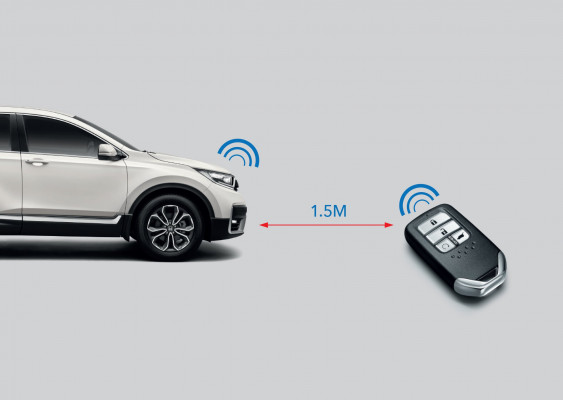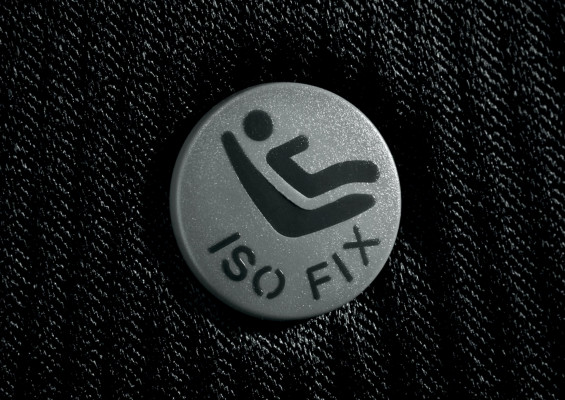 SUPREMACY SENSES IN ADVANCE
Experience driver-assistive technologies with the enhanced Honda SENSING™*. Equipped with 8 technologically advanced safety features, the CR-V utilises a front camera and radar to alert you to imminent danger, which reduces the likelihood of collision.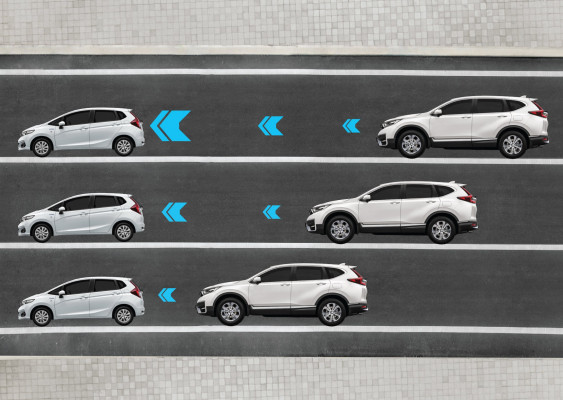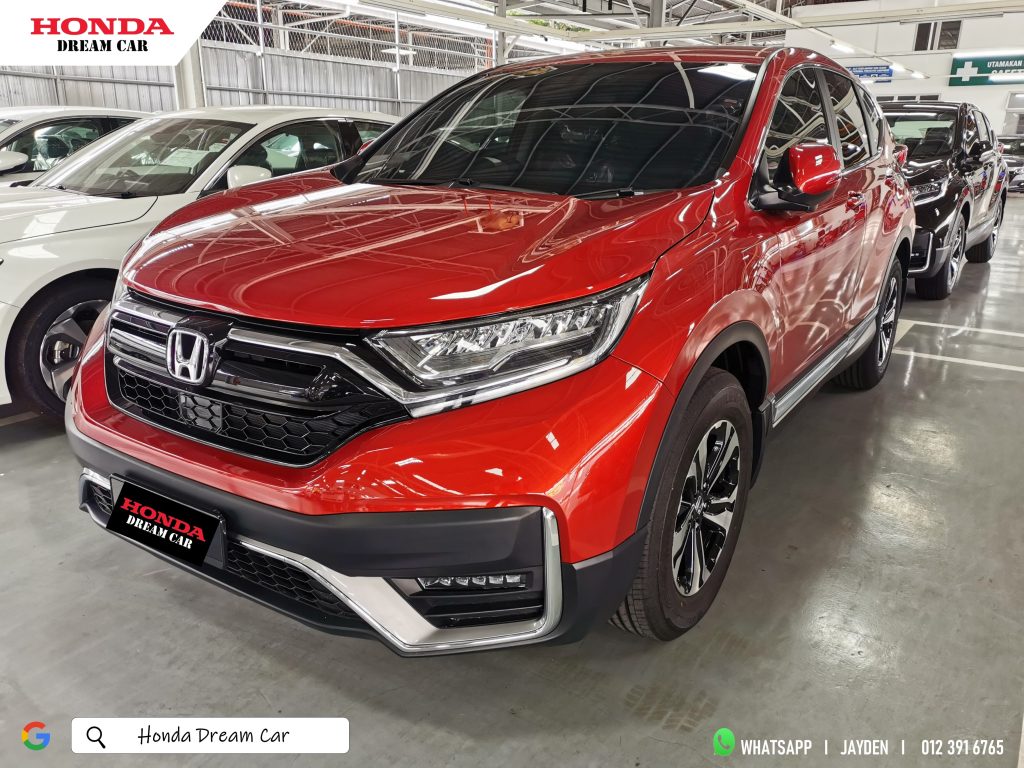 THANK YOU FOR CUSTOMERS SUPPORT.
We will continue to make progress in order to provide customers with a better before & after sales experience.