In a world where standards set the rule for all, only a few dare to challenge the norm, redefining the norms of a segment. Design. Performance. Advanced Technology. Safety. Now, the standards of a segment are elevated. Raise the Game.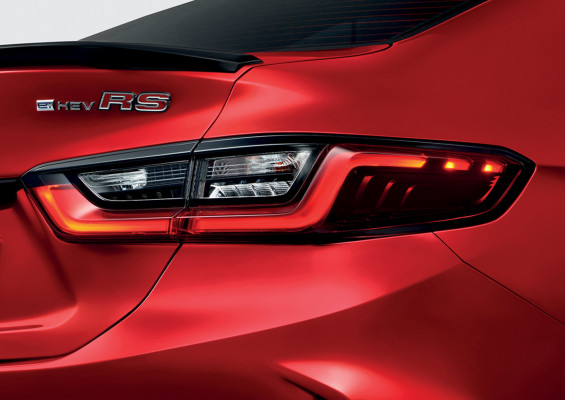 The City offers a host of premium features in its spacious cabin, making it the classiest in its class.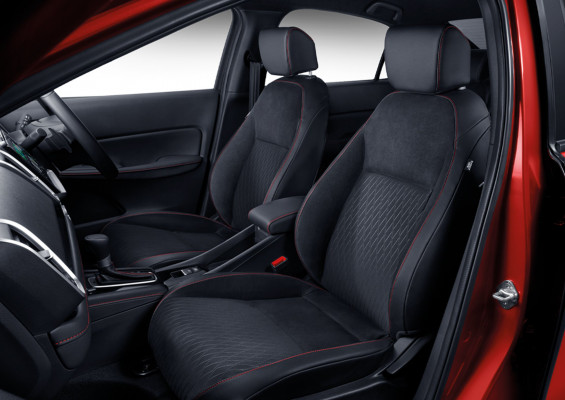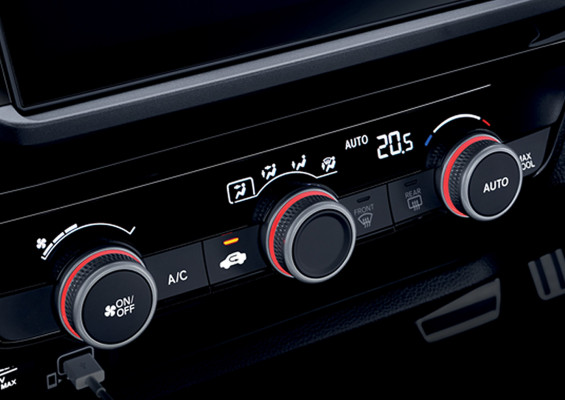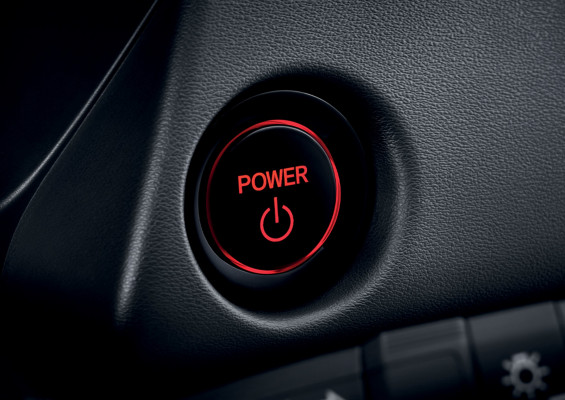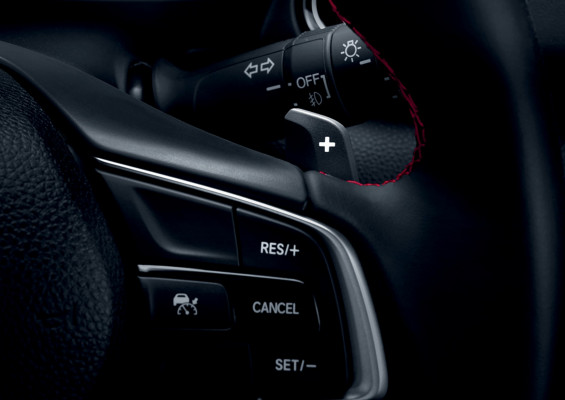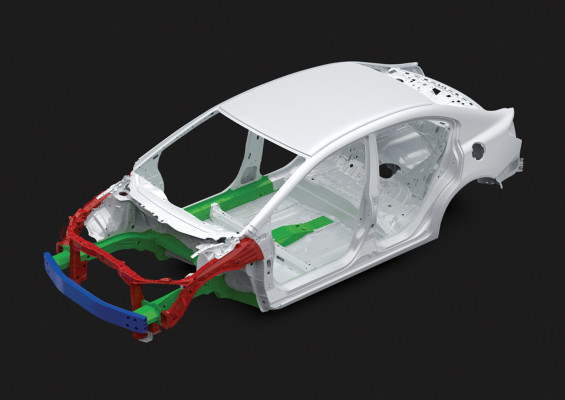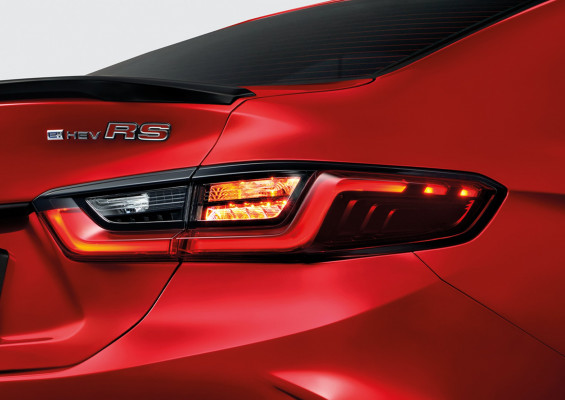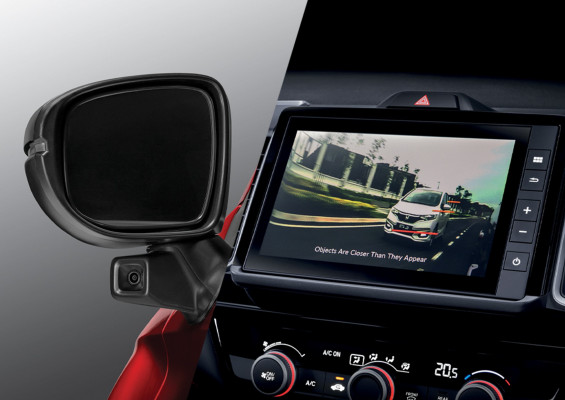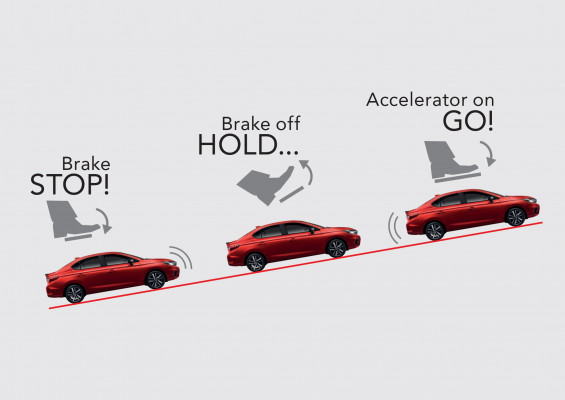 Experience driver-assistive technologies with the enhanced Honda SENSING™**. Equipped with 7 technological advanced safety features, the City utilises a front wide view camera to alert you to imminent danger, which reduces the likelihood of collision.
THANK YOU FOR CUSTOMERS SUPPORT.
We will continue to make progress in order to provide customers with a better before & after sales experience.