Don't follow trends, create them. Don't hold back, go all the way. Don't settle for ordinary, embrace the extraordinary. IT'S YOUR TIME TO LEAD THE NEW WAVE WITH THE WR-V.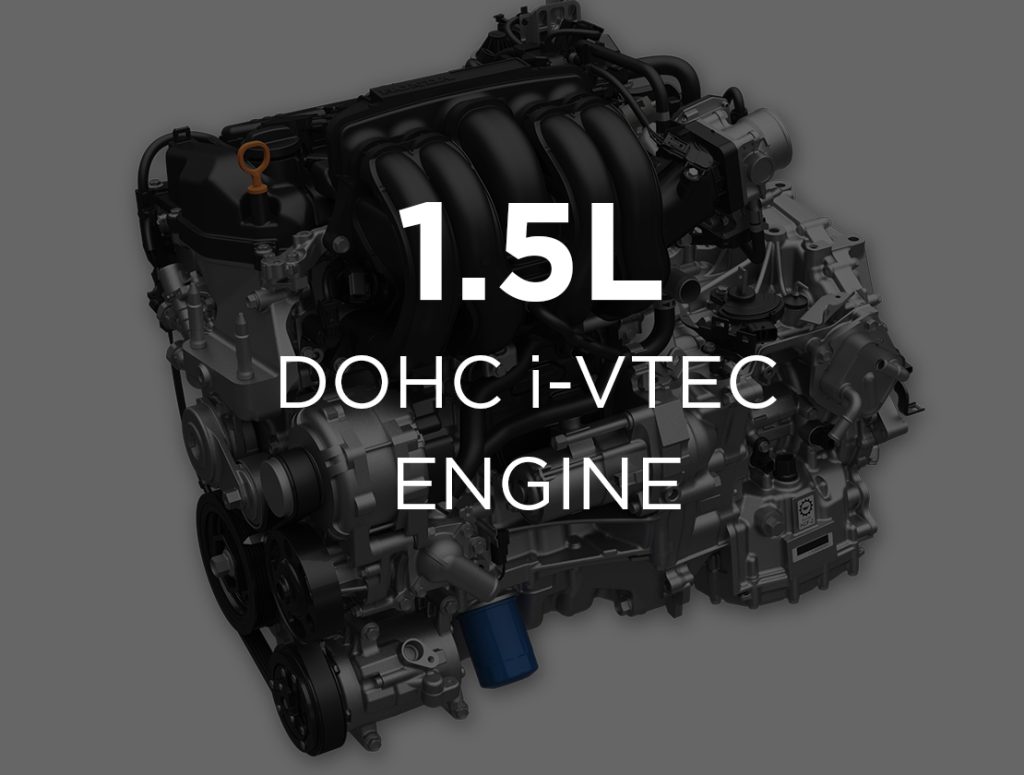 Head turning good looks that won't shy away from attention and deserves more than a quick glance.
Intuitive and well-designed interior for the comfort of the driver and passengers.
Experience the remarkable power of the WR-V.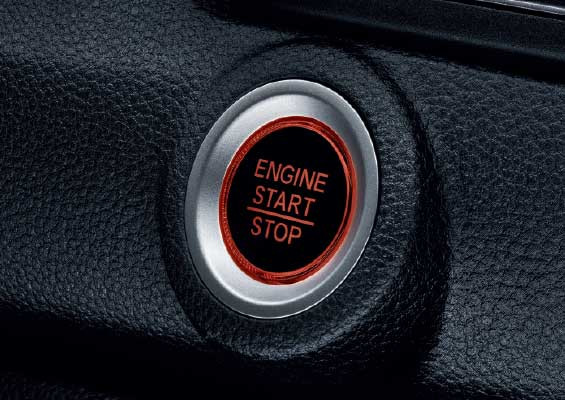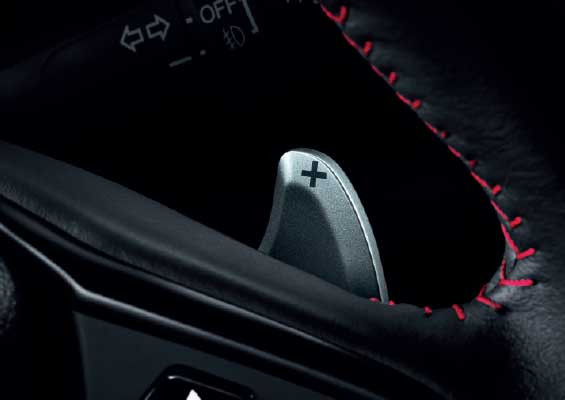 The WR-V is packed with the best-in-class safety features so you can take on routine drives and new journeys with absolute peace of mind.